In memory of Ken Campbell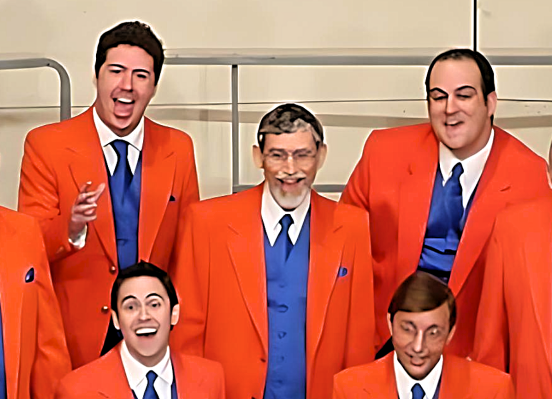 The Barbergators Chorus community is saddened to pass along the news that beloved member Kenneth "Ken" Leonard Campbell, 79, of Gainesville, Florida, passed peacefully at Haven Hospice on Wednesday, February 22, 2023, with his wife and daughters by his side.
Ken joined the Barbergators in 2004 and was very active both as a singer and on the board for many years. He had a distinctive voice, with a slight tremolo, that was always right on pitch.  He sang in a quartet called "Generations" with Bill Reneke (and later Andy Hunn), Steve Silloway, and Stan Blomeley.  
He was Professor Emeritus in the Department of Agriculture and Biological Engineering. His areas of interest included agricultural water quality management, soil and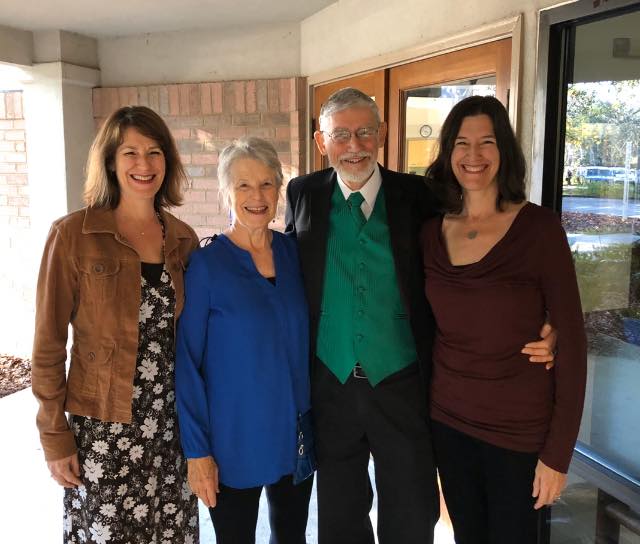 water management, and agricultural and biological computer software development.  He was also part of the Center for African Studies with expertise in South Africa.
He is survived by his wife of 55 years, Cindy; his daughters, Elena (Blaze) Barbre of Huntsville, Alabama, and Jenny Ser of Orlando, Florida; and his four grandchildren, Juliana Ser, Zachary Barbre, Jason Ser, and Noah Barbre.
The family requests that donations be made to the Barbergators Chorus in lieu of flowers.  
Join us for a celebration of Ken's life on March 11, 2023 at 3:00pm at United Church of Gainesville.